Welcome to CloudTech Payments
We are industry experts and we know how to improve your business!
Get $1000 by Switching Today!
Benefits of CloudTech Payments


Price Match Guarantee
We will, meet or beat, your current providers rates

EMV Reading Equipment
Mobile Processing Solutions/Clover POS
Take credit cards the quick and easy way?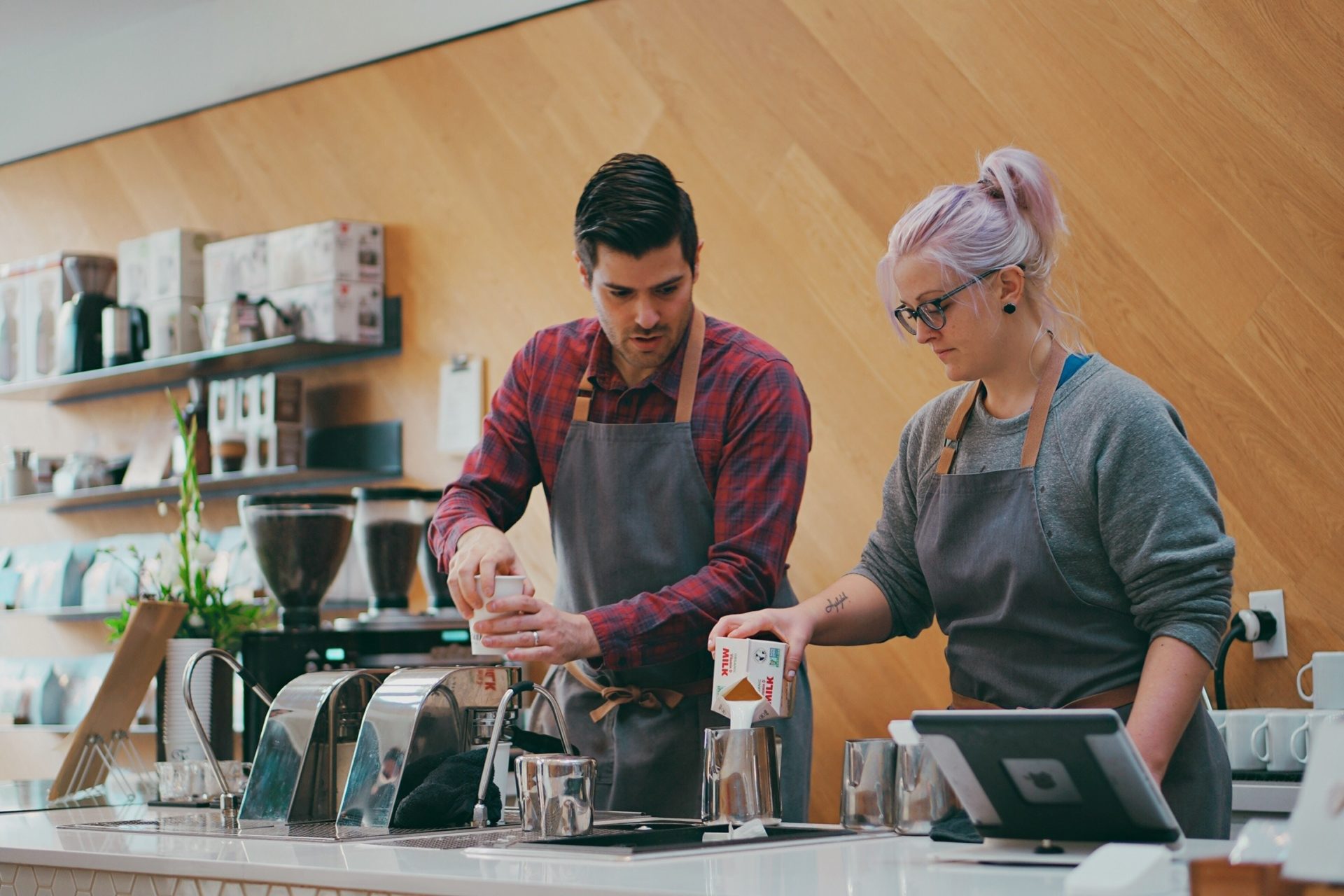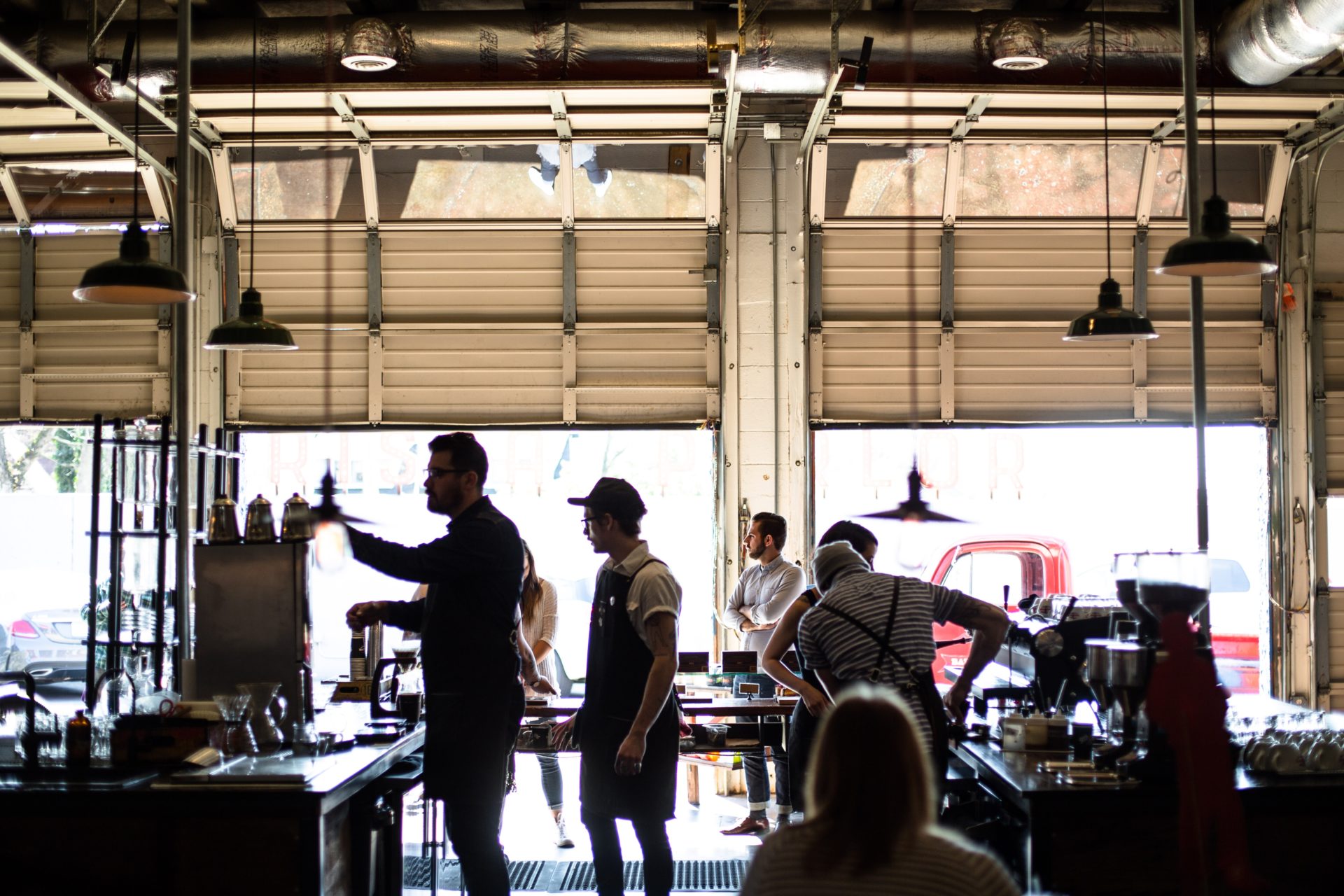 .50% Above Interchange for Swipe or Keyed
Cloud Tech Payments
Your Small Business Solution
$1000 Just by Switching!