Processing Equipment
We provide state-of-the-art, credit card terminals and mobile readers that are EMV compliant.
Types of Equipment We Offer
We offer a wide range of credit card machines to accept card payments.  We have low payment processing fees that are guaranteed to be better than any other competitor.  Our new ENV solutions protect your customers data while protecting you from liability.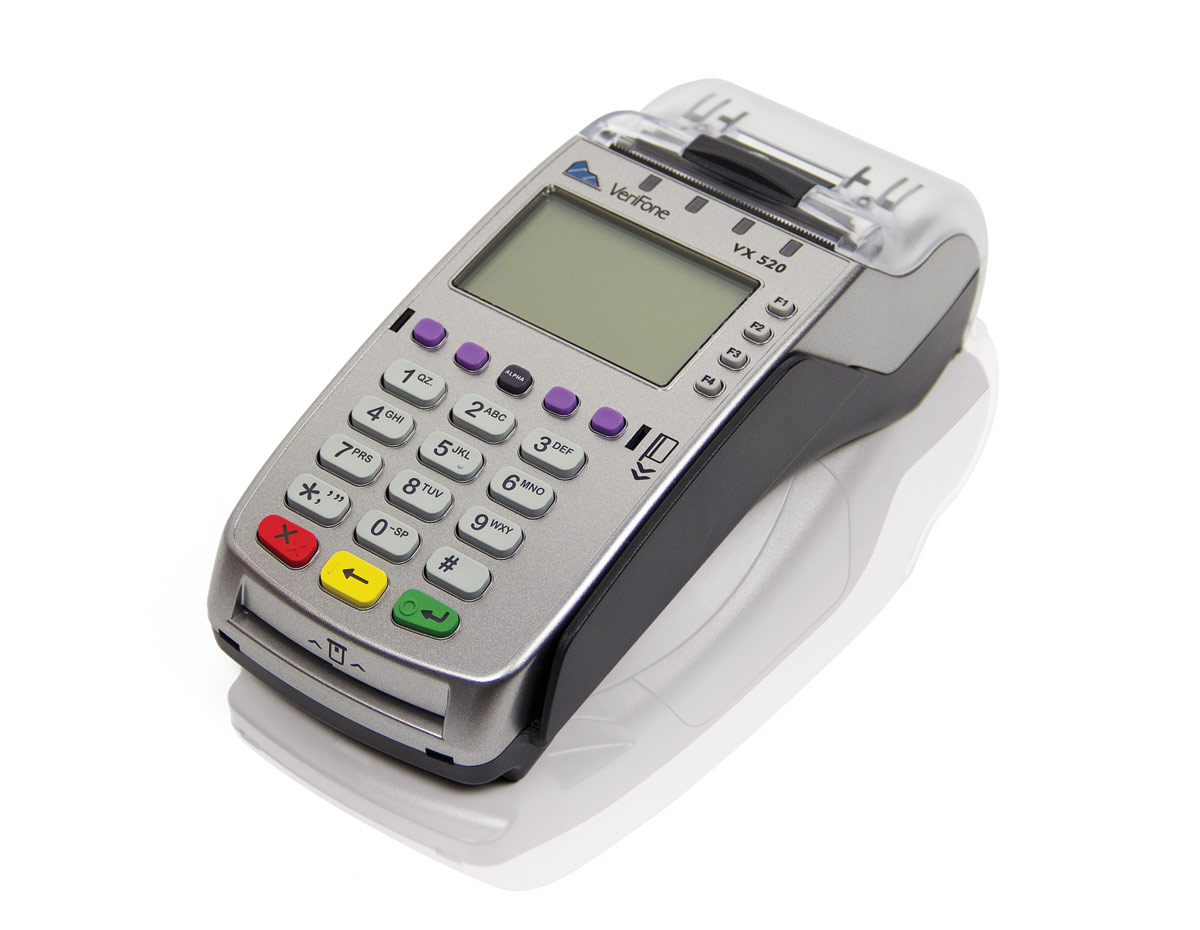 Terminals
Ethernet, Dial, & Wireless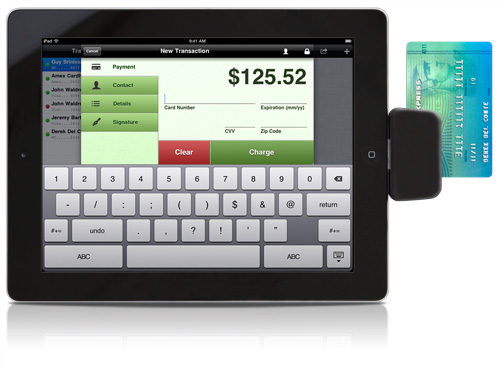 Mobile Readers
Mobile phone readers for Apple and Android devices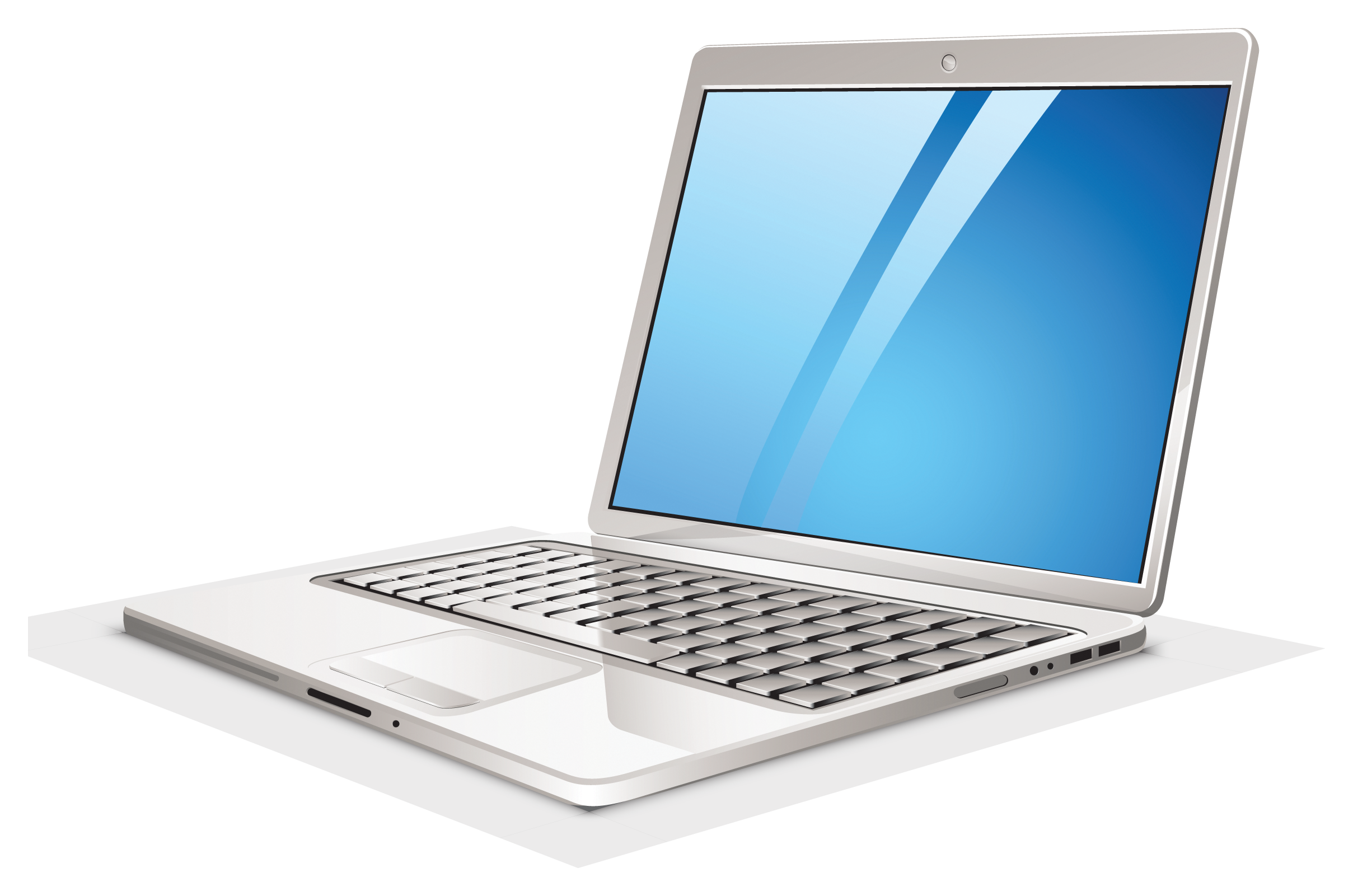 Virtual Terminals
Virtual terminal for easy and convenient online payments