Credit Card Processing You Can Trust
CloudTech is an independent consulting organization based in Marietta, GA.  We have been servicing the needs of merchants since 2010 with a mission to build up small business (BUSB) by helping our clients understand the merchant services industry.  We provide a number of business solutions designed to positively impact our clients' bottom line.
We understand that business owners face a multitude of challenges on a daily basis, and are often led astray by unethical practices, which is why we place a special emphasis on providing our clients with a real understanding of our industry.
At CloudTech, we take the time to really listen, and identify a client's needs, this way we can accurately determine the areas where we are able to provide the most value for our clients.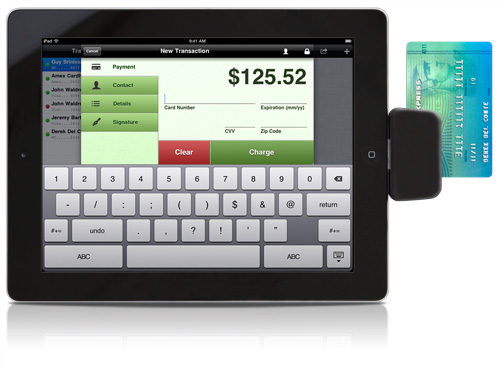 CloudTech Payments makes the process of opening a merchant account easy and affordable.

You'll be setup to accept and process all major credit cards – Visa, MasterCard, American Express and Discover, plus debit cards and EBT.

Funds are deposited electronically into your bank account within 24-48 hours.

This ensures no-hassle payment from your customers, while reducing risk, saving time and improving your cash flow management.

Interchange Plus pricing on ALL transactions

Virtual Back Office
(track sales and create reports)

Business loans
(To expand, renovate, advertise, purchase inventory and more)

Suite of different software applications to fit your specific business need